It is sometimes difficult to put into words why you are looking to start therapy. You might be unsure of your feelings, it could be that you simply want to feel differently.
Working together our therapeutic relationship will support you as you gain insight into repeating patterns and enabling your self-awareness. The intention being that as our work unfolds you might start to notice changes in how you are feeling and relating to those around you.
Beginning counselling can feel like a big step and it is important that you find the right therapist for you. With this in mind, I offer a free 20-minute phone or Zoom consultation to every new client. This gives you the opportunity to ask any questions that you might have. During the call you might choose to touch on some of the reasons you are looking to start counselling. If you are happy to proceed we would agree to meet weekly, on a day and at a time that works into your schedule.
My working hours are currently Monday – Saturday. I can also accommodate early morning and evening sessions.
Each session 60 minutes and £60.
There are discounted rates for NHS employees and students
I am there to listen, to be there for you, our first session will include some questions on both our parts; you might want to know a little more about how I work, I will ask you what has brought you to take this first step and we could also start to explore what your hopes might be for our time together. For many clients this can take a few sessions and that is OK.
This space and time are for you, we will always work at your pace.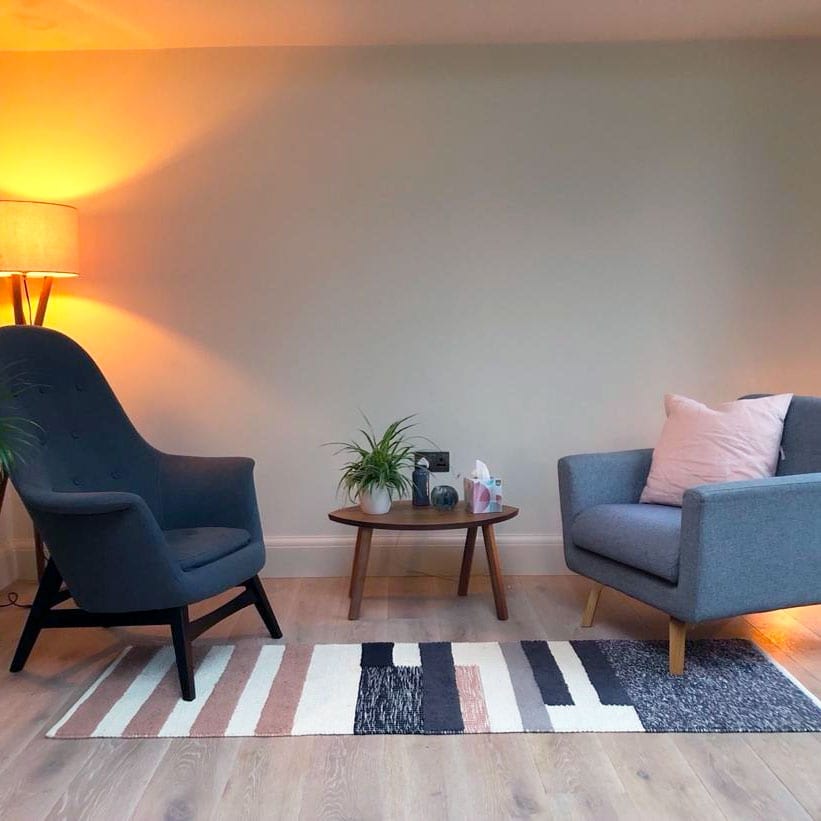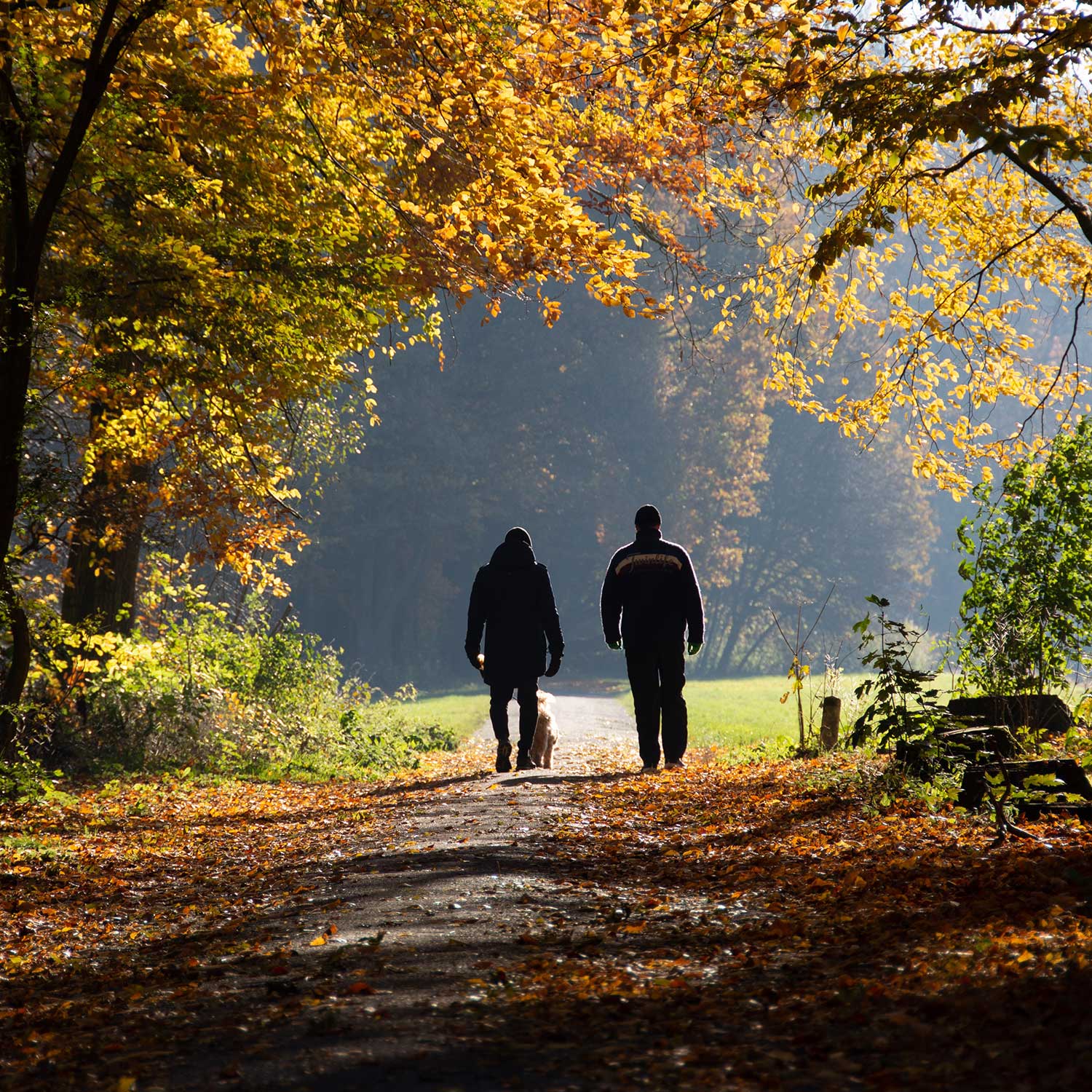 Some people find being outside in nature therapeutic. If this is something you feel would like to try, we would agree to meet in one of the many parks and common areas around SW London. I always chose a location that has a loo at the start and finish. We walk and talk for 60 minutes, you might prefer to take some of the time to sit in the open air.
I use Zoom as my online platform. Before each weekly session I send you a secure invite and I will be there.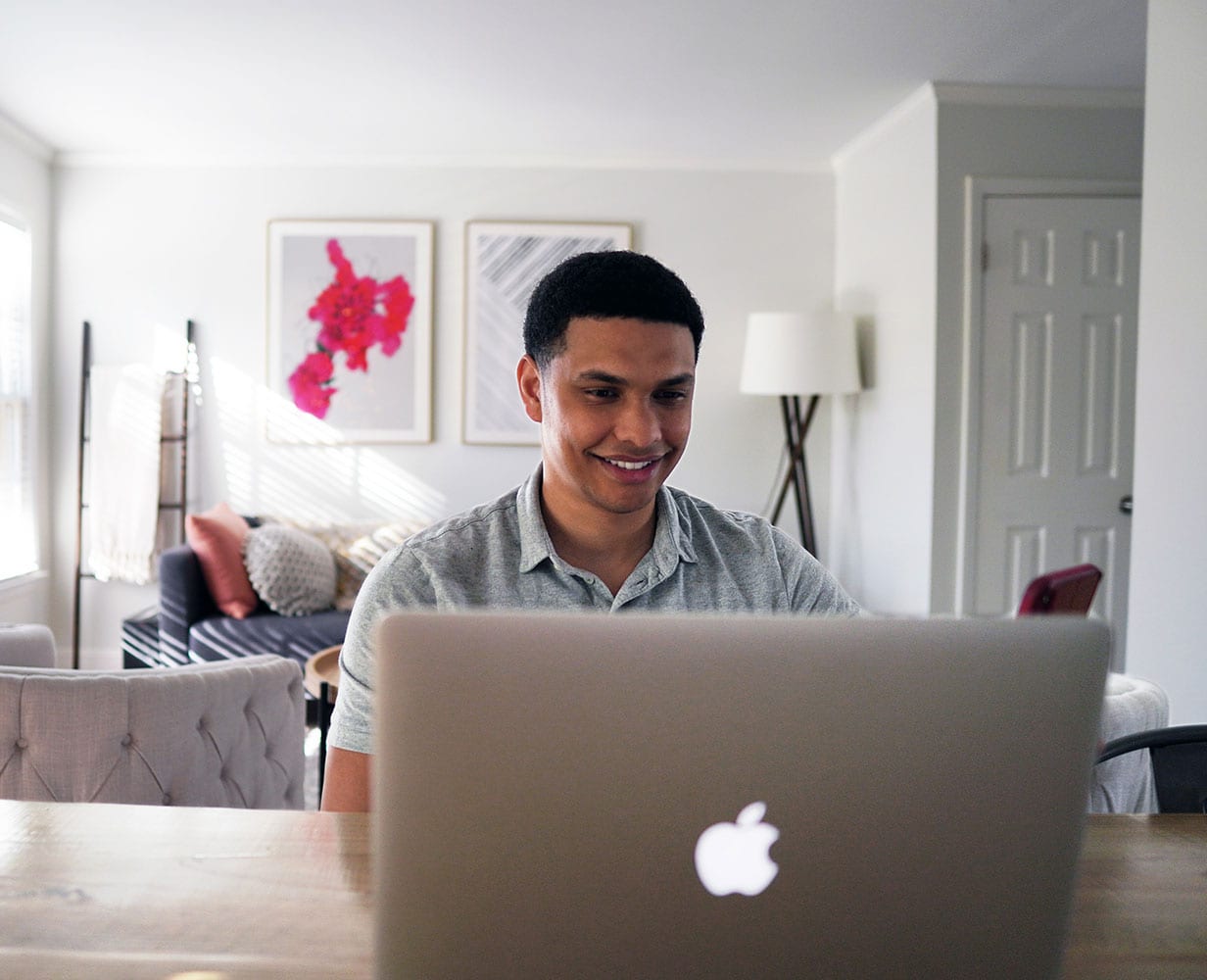 If you're interested in working together, please feel free to get in touch and let's start the ball rolling