Life can throw us off course, from time to time we can all feel overwhelmed, confused, stuck, frightened or alone. Counselling gives the opportunity to talk through feelings, thoughts and worries in a safe, non-judgmental space.
Sometimes it is not easy to talk to our family and friends. The counselling relationship offers a confidential, safe and consistent space to share and work through the problems we can find difficult to bring up with others.
I offer support to adults of all ages and young people (16+) who are struggling with anxiety, depression, exhaustion, bereavement, relationship troubles, self-harm, troubles at work, work-related stress or burn out.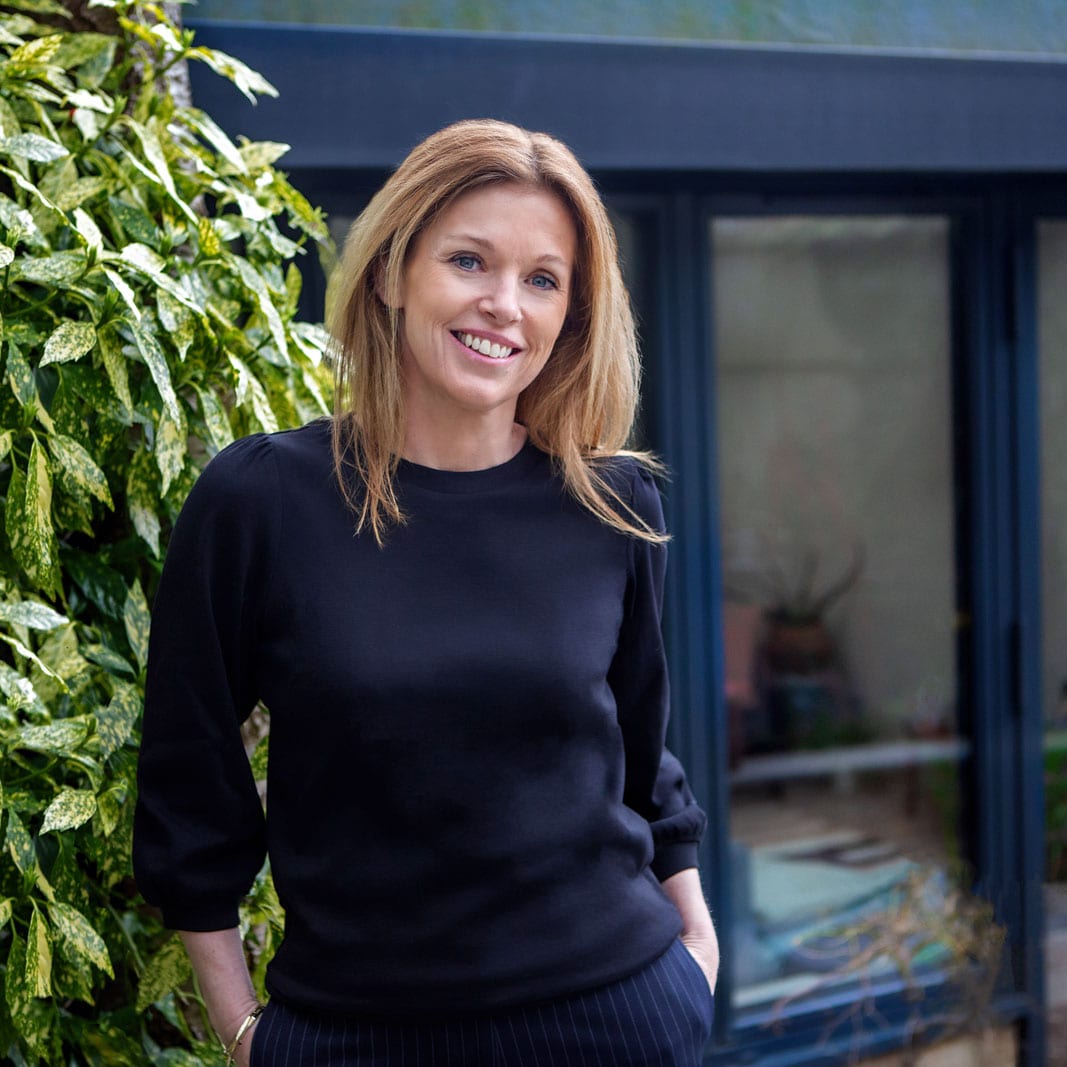 I am an experienced Integrative Relational Counsellor and Psychotherapist BA Hons MBACP. Offering both long and short term, in-person, on-line and outdoor counselling.
Therapy Space
A COVID-19 secure, separate and private room in my garden.
Outdoor (Walk & Talk)
I am trained to offer therapy sessions outdoors, taking place in one of the many large areas of green space we have in Wimbledon, Richmond or Kingston.
Online / Phone
I can also provide online sessions via Zoom or on the telephone depending on the specific needs of my clients.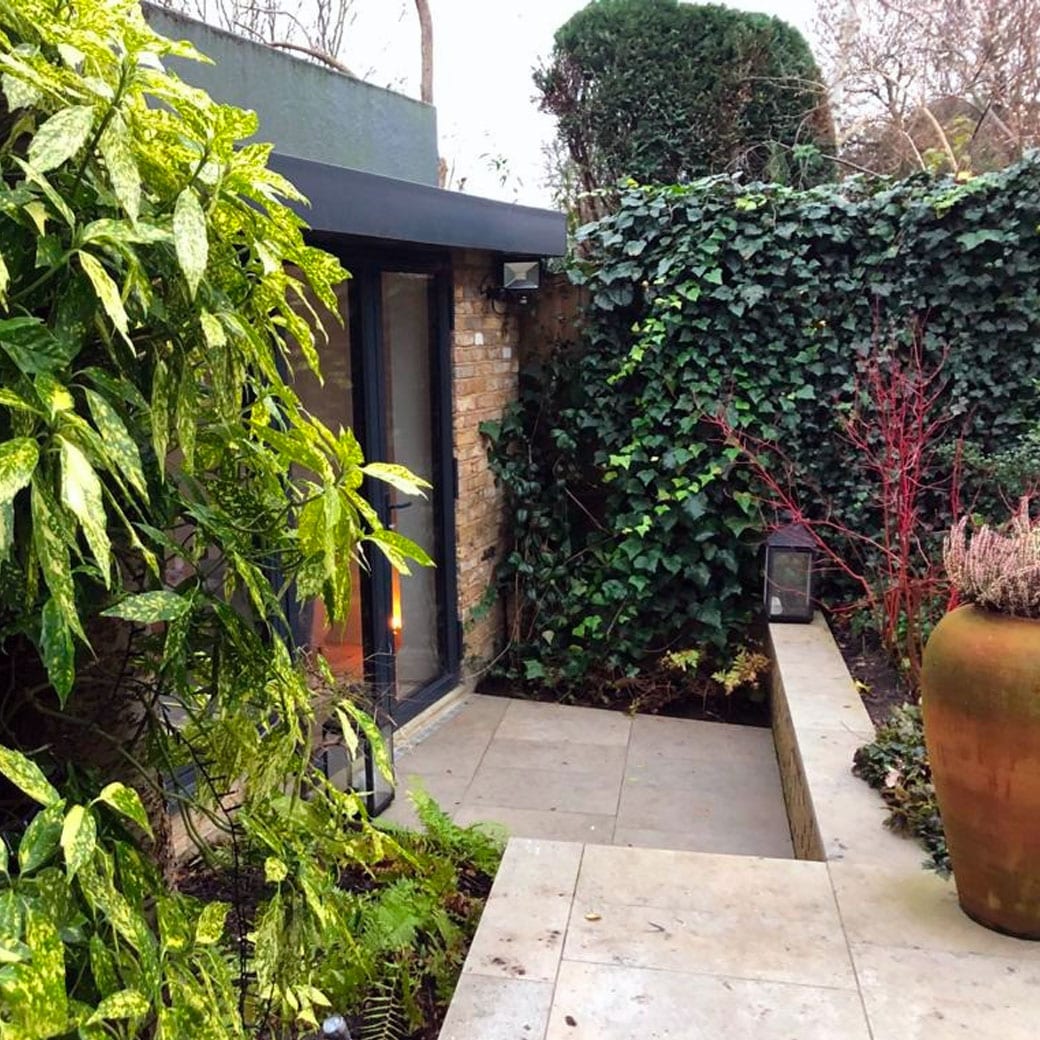 If you're interested in working together, please feel free to get in touch and let's start the ball rolling