As an Integrative Relational counsellor, I draw upon a variety of counselling and therapeutic approaches. I believe that how we feel about ourselves is intertwined with our relationships with others. I work with clients supporting them as they gain insight into repeating patterns of behaviour and where they might be rooted
I have a keen interest in the role of story in people's lives. How we hear about ourselves from others in the stories of our childhood or how we tell others the stories of our own relationships and experiences can act as both a scaffold and a bind. I believe there is a therapeutic power in the language, metaphor and images we use. Therapy offers a safe space to share those stories with another. This re-telling of our personal stories to someone neutral can help uncover aspects of ourselves that we often overlook or miss.
I have particular experience in working with carers of all ages, as well as clients who are facing the challenge of a new medical diagnosis in themselves or a loved one. Along with people who are living with long – term chronic physical and mental conditions.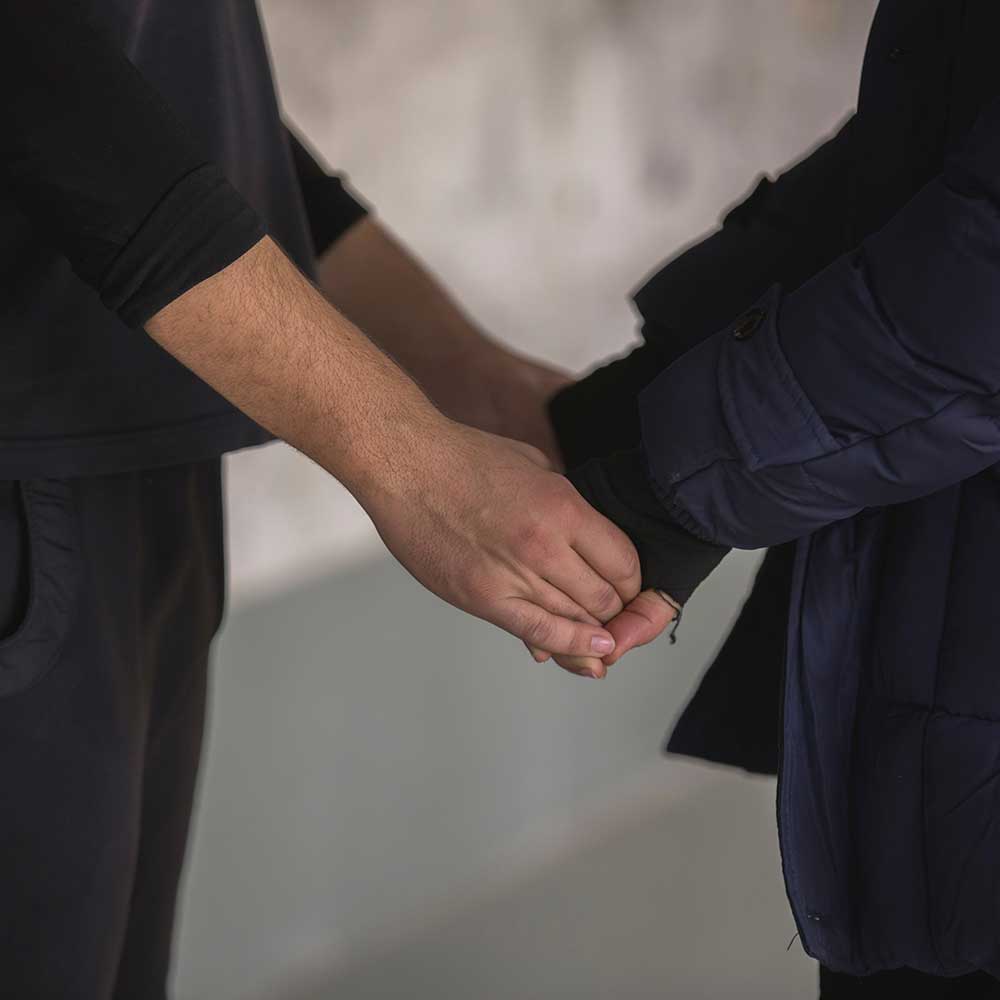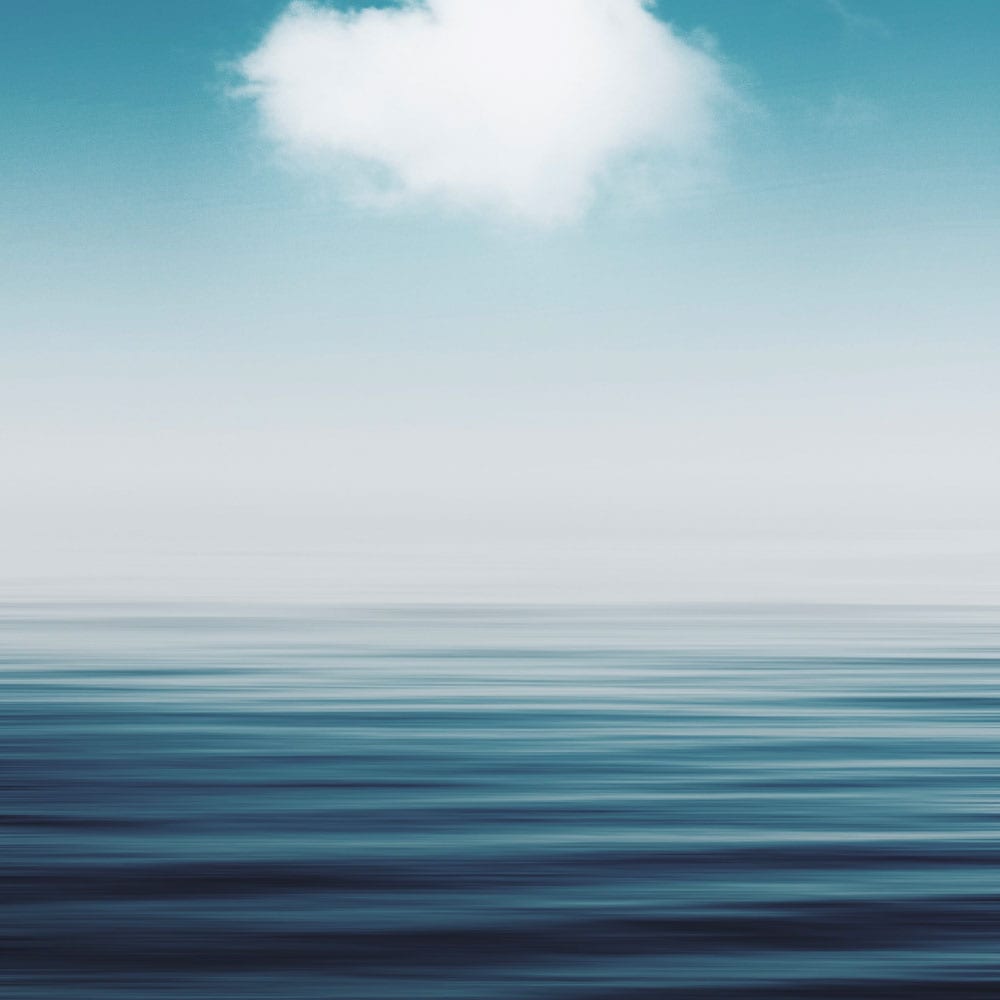 Before retraining as a counsellor I worked for many years in the magazine, music and events industry. I have experienced at first hand the support that can come from a professional, kind, non-judgemental ear, how it can offer hope in the most challenging of life circumstances. 
In addition to my private practice, I work with a diverse range of clients at a busy GP surgery in Surrey and in the charitable sector.
BA Hons Integrative Relational Counselling – Middlesex University London

NCFE Lvl 3 Counselling Skills – Kingston College

Certificate in Walking Therapy – Jonathon Hoban

Certificate in Online & Telephone Therapy – The Counselling Tutor London